Our Junior Infants enjoyed a shopping trip to our local Lidl supermarket earlier this month.  The children had been learning all about the workings of a supermarket in their Aistear class and got a chance to put it into practice during our trip.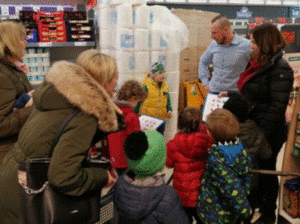 A big thanks to Deputy Store Manager, Mathew, who answered questions and gave the children insights into what it is like to work in a busy supermarket.
Aswell as shopping  for different products, the children got to identify which products were plastic-free and environmentally friendly.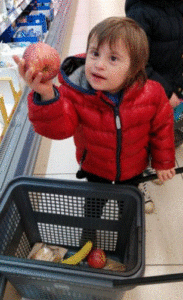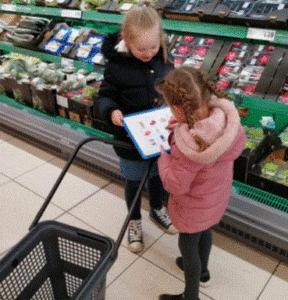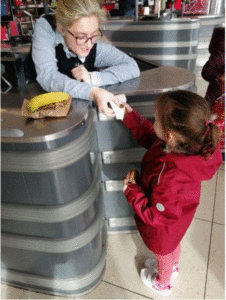 Everyone got the chance to buy something at the cash desk thanks to the very patient shop assisants and customers.
A huge thanks to Lidl in Leixlip for their warm welcome and fantastic customer service.