Leixlip ETNS was delighted to be awarded a fully funded 20-hour artist in residency opportunity via the new BLAST Arts in Education Residency Programme 2022/2023.
This was a wonderful opportunity for our 1st, 2nd and 3rd class pupils to learn about the art of shadow theatre with Kildare artist, Sheena Malone.
Sheena worked in partnership with 1st, 2nd and 3rd class teachers, Sharon and Pooja and their pupils on a wonderful project that aimed to enhance the integration of the arts and creativity in education.
The pupils worked in groups to create a story plot and characters and then wrote a script and created shadow puppets from black card. With Sheena's guidance and teaching they have created these wonderful videos:
Pooja's 1st and 2ndClass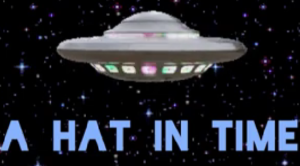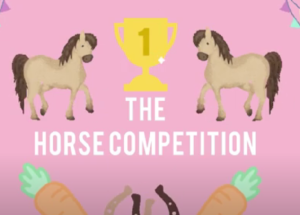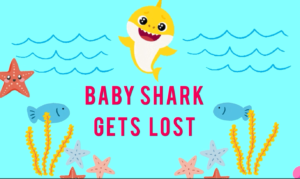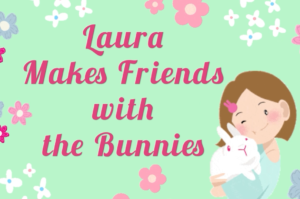 Laura Makes Friends with the Bunnies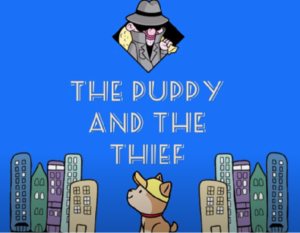 Sharon's 2nd and 3rd Class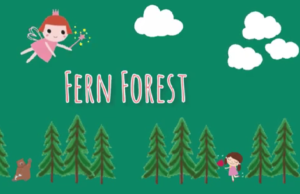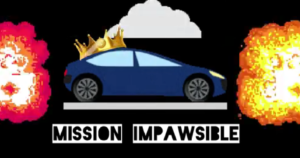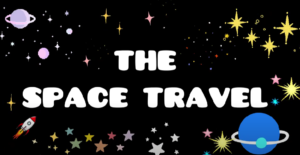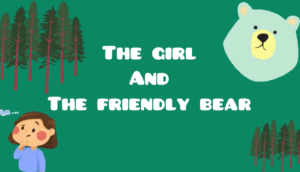 The Girl and the Friendly Bear